Cookie policy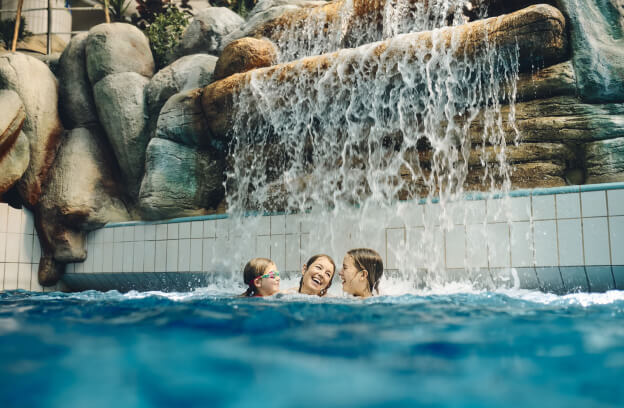 With the help of our partners, we install cookies and access non-sensitive information on your device, which we use to improve our products and personalise advertisements and other content on this website.
Return to homepage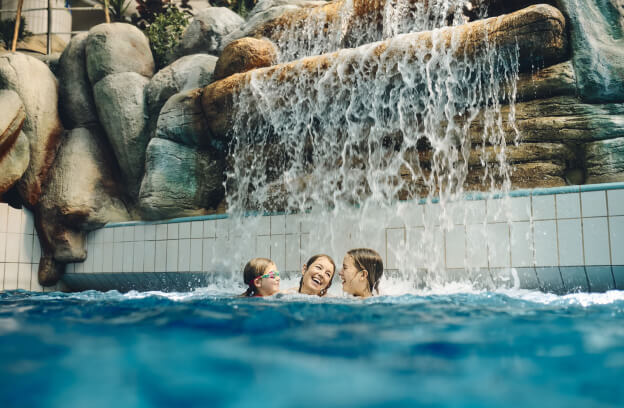 COOKIE MANAGEMENT
Welcome to Terme Čatež!
Consent management
With the help of our partners, we install cookies and access non-sensitive information on your device, which we use to improve our products and personalise advertisements and other content on this website. You can accept all or some of these actions. To find out more about cookies, our partners and how we use your data to view a partner's options or activities, please read our Privacy Policy.
Skip to ""I agree with everything""
+Mandatory cookies
Cookies that enable the website to function. These are essential cookies, without which the website cannot function. This information is anonymous – we do not see your personal information.
+Analytics cookies
These cookies collect information that we use to better understand how you use the website and help us personalise our website and app to improve your user experience.
– Gaining insight into the target group with the help of market research
Market research can be used to get to know the audience that visits websites/apps and views ads.
-Measuring ad performance
We can measure the effectiveness and performance of ads that are visible and can be interacted with.
-Measuring content performance
We can measure the effectiveness and efficiency of content that is visible and can be interacted with.
+Marketing cookies
Cookies used to improve the user experience of all our products, for targeted ads and to optimise content.
+Saving and/or accessing data on the device
+Creating a personalised content profile
+Creating a personalised ad profile
+Product development and enhancements
+Selection of basic ads
+Selection of personalised ads
+Selection of personalised content
By consenting to the above purposes, you authorise this website and its partners to carry out the following data processing: linking different devices, receiving and using automatically sent device characteristics for identification, technical display of ads or content, matching and aggregating data sources other than those obtained online, and ensuring security, fraud prevention and troubleshooting.
Return to homepage